Coverage book
and PR reporting quıck & easy !
Great PR reporting, simplified. Your coverage book is ready at the click of a button! Just add the links, press send and you're done!
Fed up with clip, crop, copy, paste?
For quick & easy PR reporting, go for Bookizer now.
Showcase media coverage book & PR coverage report
You've got coverage? Great news! Showcase your earned media coverage with easy-to-use BOOKIZER. Just put all the coverage URL's in and watch BOOKIZER do the tedious work for you!  
It assembles media  or PR coverage reports with quantitative and qualitative data that shows the success of your campaigns.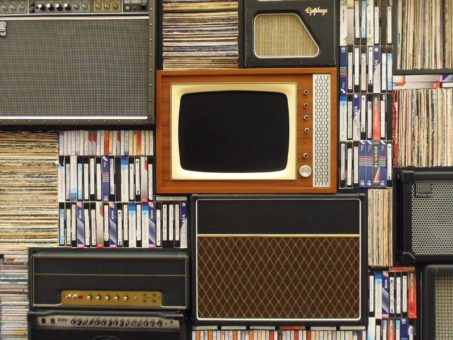 Read the feedback of satisfied Bookizer users
"Easy to use and very professional looking reports ready within minutes to impress your clients. Do yourself a favor, use Bookizer and save time."
"The metrics section is great to conclude the press books and PR reporting for clients. Thanks to Bookizer, I save myself hours of work trying to calculate the metrics and put them into reports manually."
"Works perfectly and very quickly too. Really happy :), it's a great PR coverage report builder"
"It saves me hours of time and clients love to see the results of our work with easy to understand metrics all presented professionally."​
"Bookizer helps to monitor media coverage and turns it into a professional pressbook and PR reporting that compiles the screenshots, clips and the metrics of online coverage with just one click. It's very simple to use it and it saves an enormous amount of time."
"Bookizer is essential! It's practical, affordable, professional and time-saving"
"Quick and simple way to turn earned media coverage into beautifully designed customizable reports. Automation is crucial for PR agencies. Bookizer does all the work for you, I just love it.
it's a great PR coverage report builder.
"
"Incredibly user-friendly and fast. You just put the links, it takes the screenshots, you can choose the best images and even delete the unwanted ads, it also provides direct links to the articles. Clients love the creative looks of PDF and online reports. Bookizer is invaluable."
"A real time-saver to present digital PR campaigns and to gather PR metrics automatically. Our clients love how they can easily download the PDF reports for further evaluation."
"I'm amazed by the quality of the reports, thumbs up!"
"So satisfied with Bookizer, it takes all the hassle out of clipping. The PR reporting meets the needs of the clients. The end result is happy clients and happy PR workers. Not only you save time and hassle but also money because instead of working for hours on reporting you go out and get more clients"
Try Bookizer for an effortless
PR coverage book and and PR reporting!
Fed up with clip, crop, copy, paste?
For quick & easy PR coverage report, go for Bookizer now.
No credit card needed, cancel whenever you want.